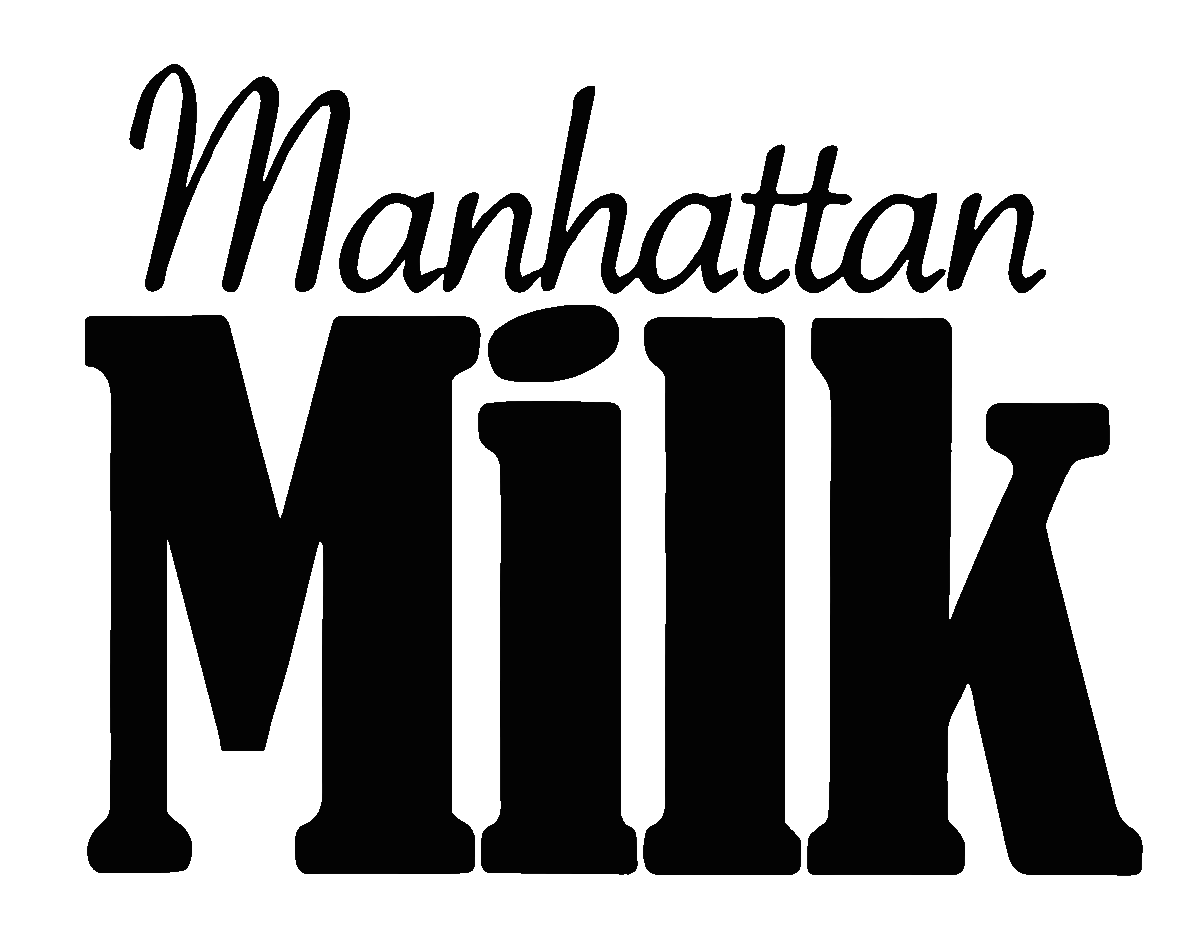 Your customizable and personal farm-to-table delivery service for your office, school or home.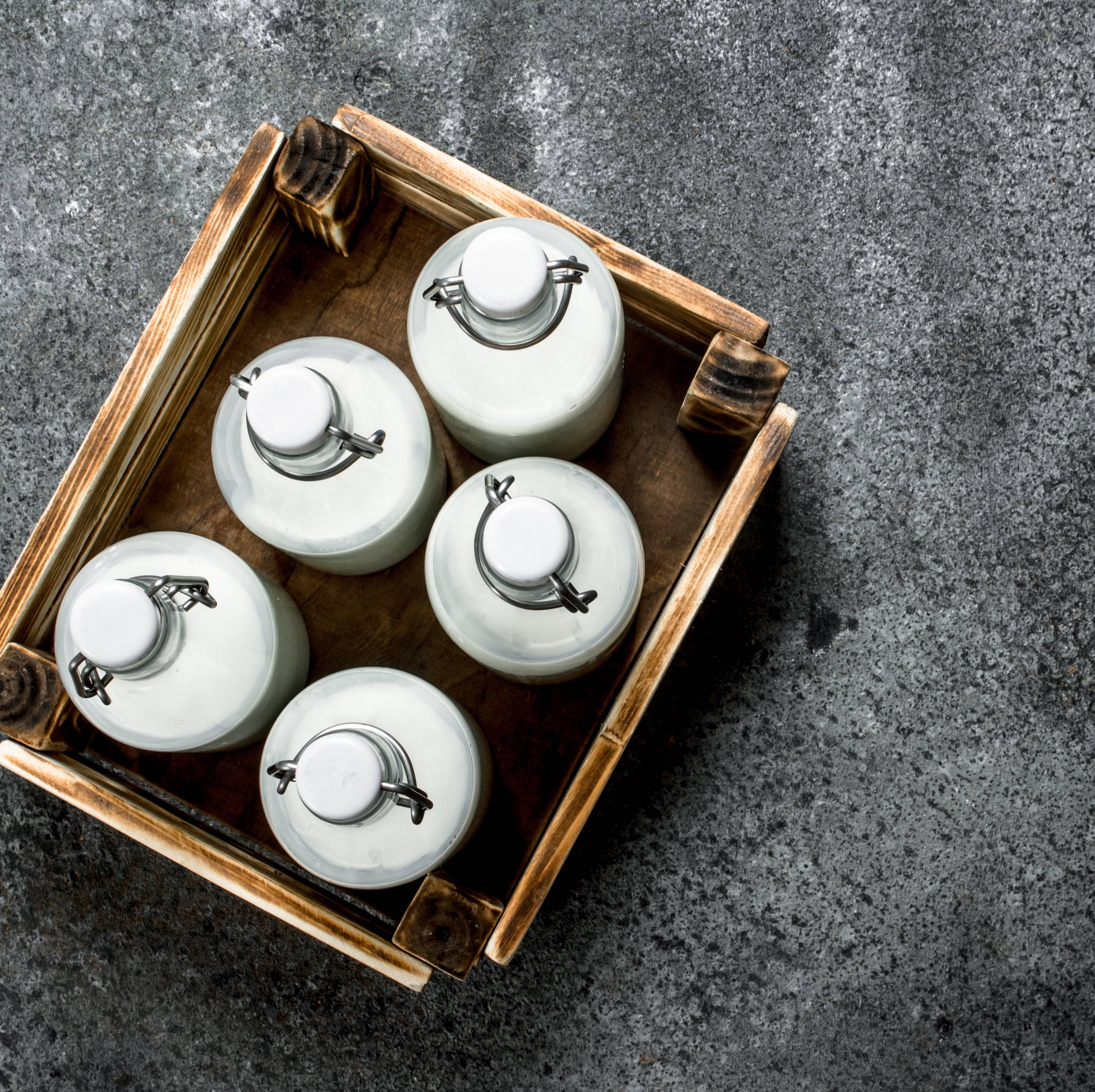 ---
Our mission is simple: Deliver the freshest products straight from the farm to your door, and couple it with the highest quality service and a personalized touch.
For over 10 years, Manhattan Milk has been serving homes and offices throughout New York, San Francisco and London with the best white-glove delivery
experience. We recently collaborated with The Farmers Butler to offer the complete culinary and wellness experience for your office.
---


Focusing on productivity & interaction.
The workspace tailored to how you want it.

Let us think ahead for you.

Consolidate your offices under one vendor.

Leave the forecast to us.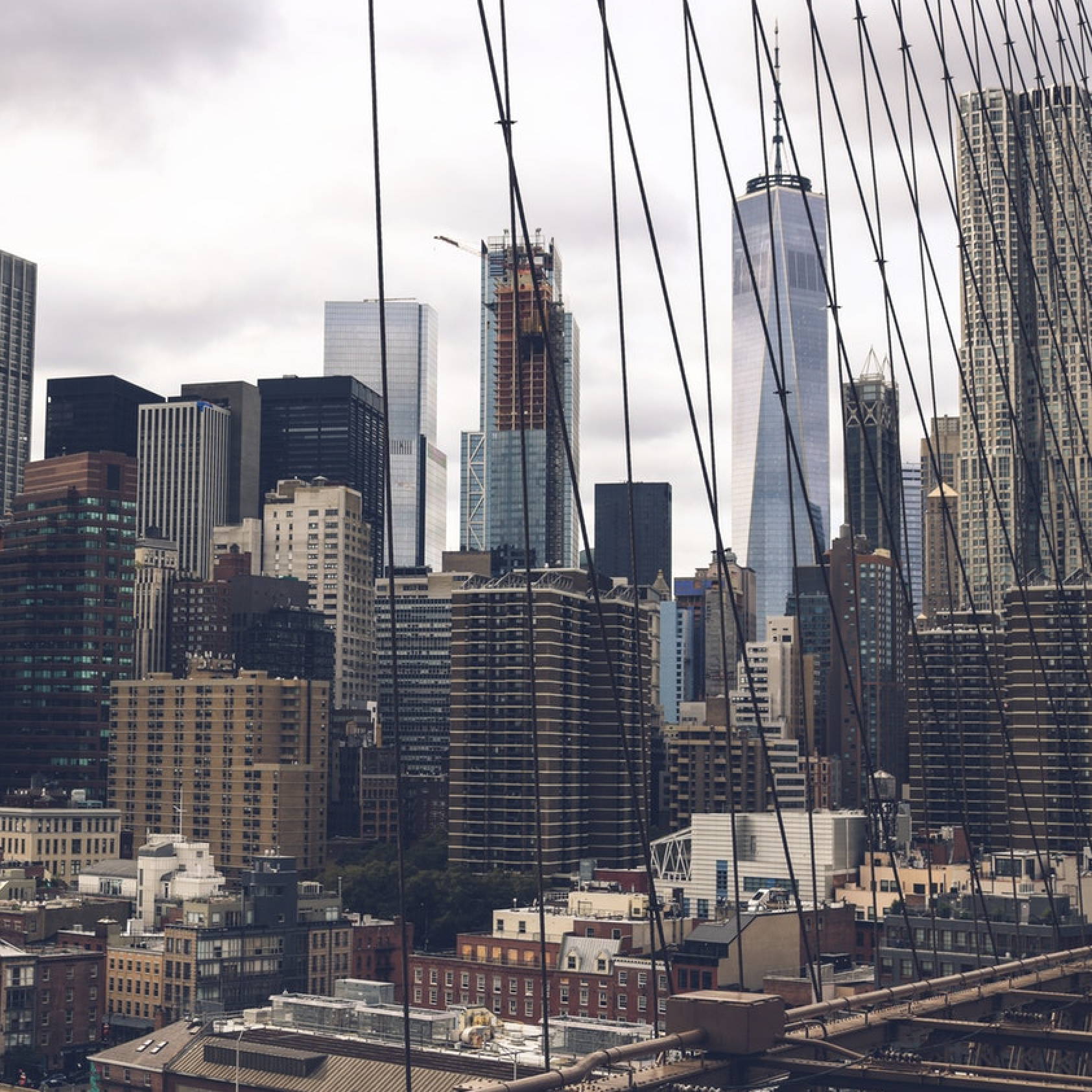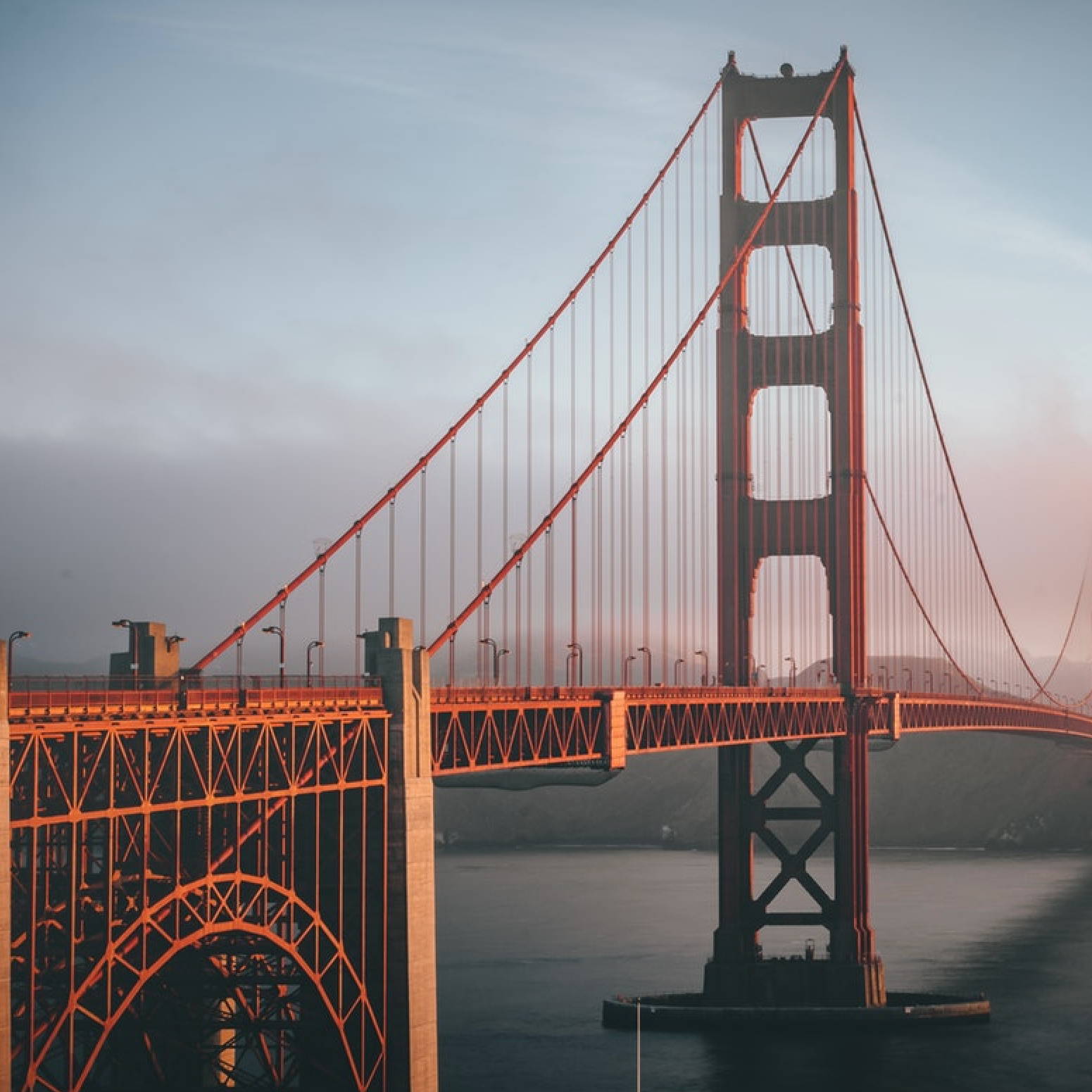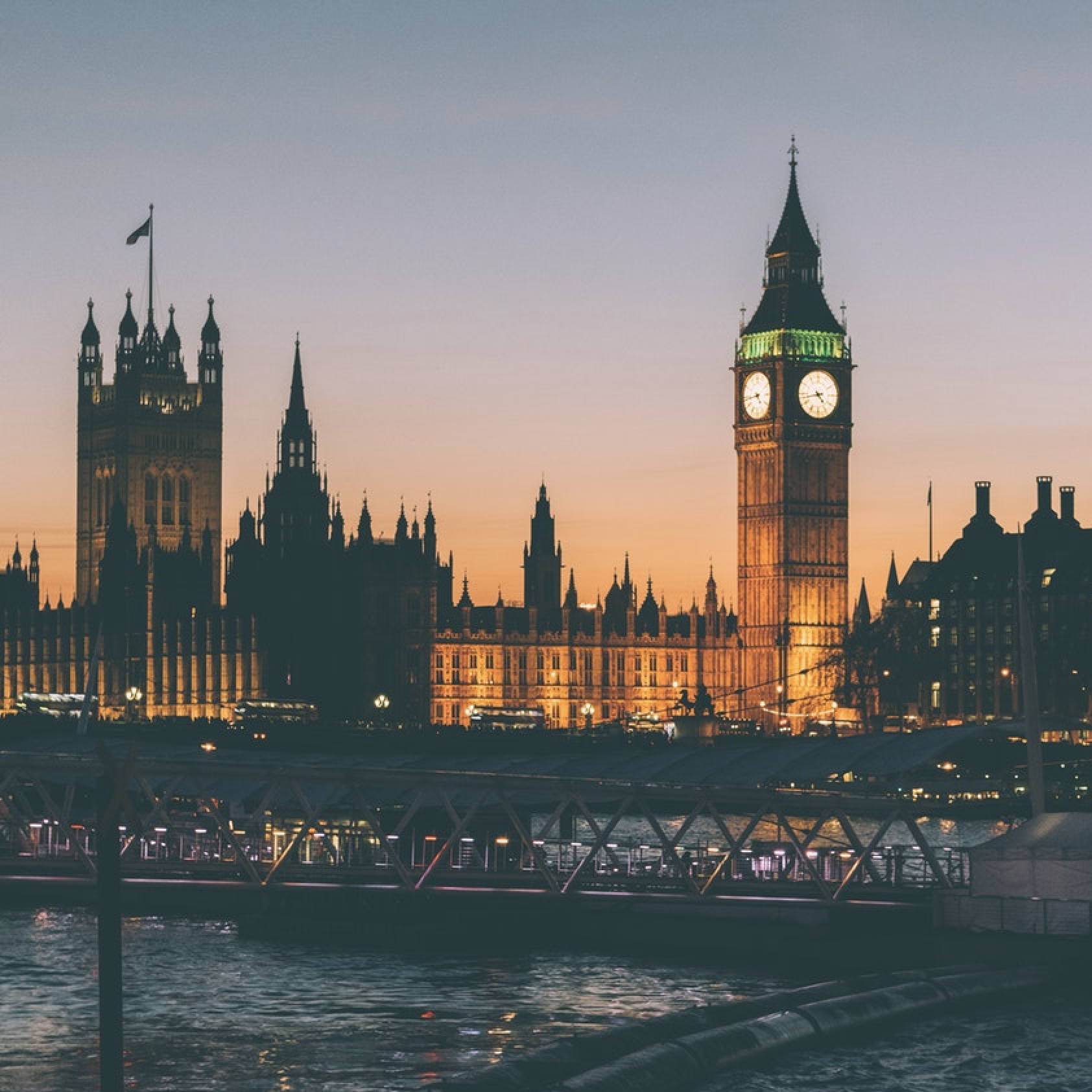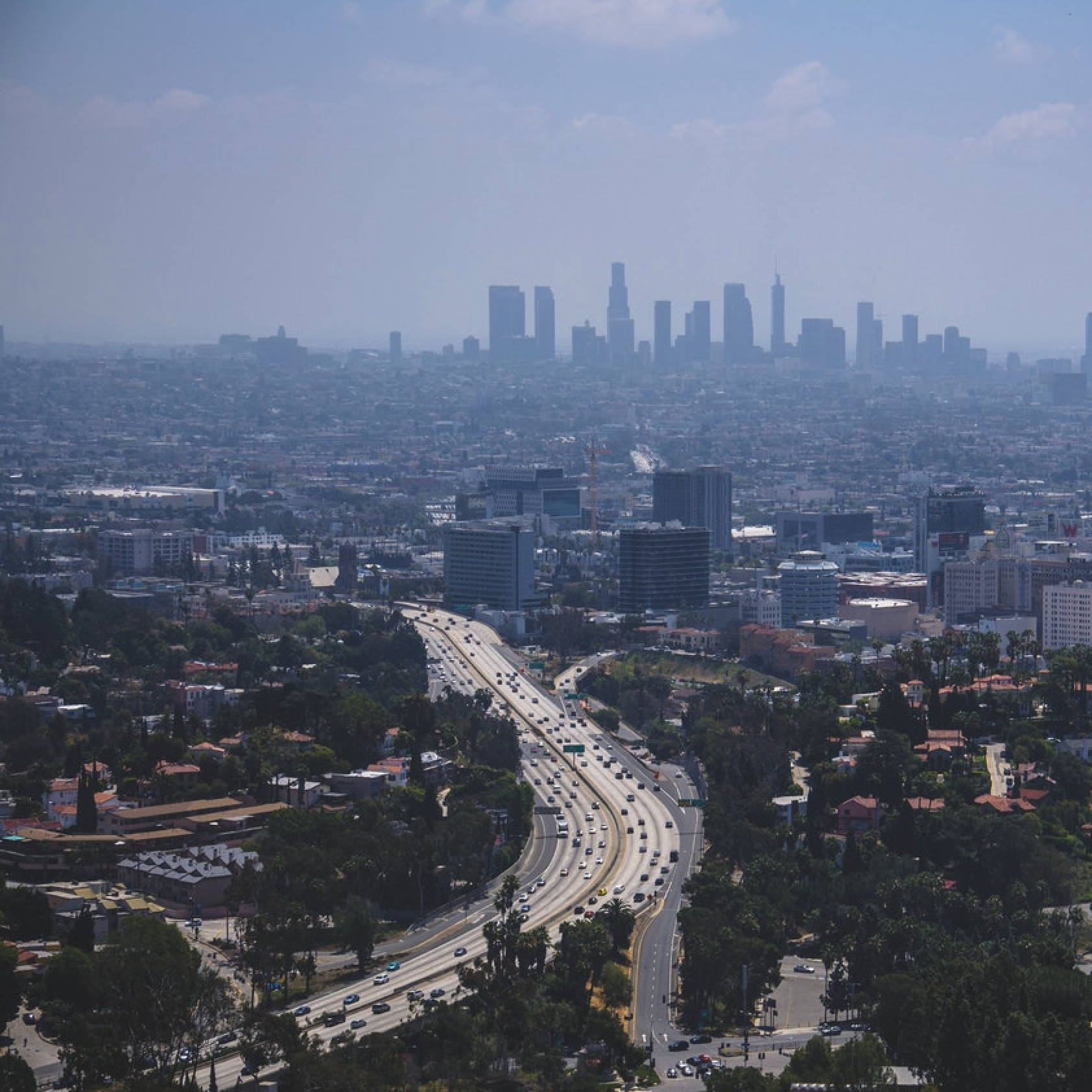 Are you a business, school, or regular customer? Log in to shop all our individual and wholesale products.
---
WE PROVIDE EXCLUSIVE SERVICES TO SCHOOLS & BUSINESSES
Not only do we provide a milk delivery service, but we also have select services for schools and businesses.
---
WE OFFER AN EXCLUSIVE MEMBERSHIP.
Sign up to join our elite membership that includes major benefits for only $99/year.
MANHATTAN MILK X THE FARMERS BUTLER
At Manhattan Milk, we've collaborated with the Farmers Butler to bring you the premiere office experience centered around lifestyle, kitchen cores, culinary experience, and fitness.
SUSTAINABILITY IS OUR #1 PRIORITY.
Sustainability starts with our farm, where we practice no-till farming and prioritize the health of our cows. We focus on making sure our cows are treated humanely while being grass-fed, having a low-somatic cell count, and are able to roam freely.
---
WE CARE ABOUT 100% CUSTOMER SATISFACTION.
We want to make sure our customers stay happy by always providing the freshest products, on-time delivery and personalized service. Our customer service is personally dedicated to each and every one of our customers meaning we will always respond right away.
---
---