Copy of Manhattan Milk Home Page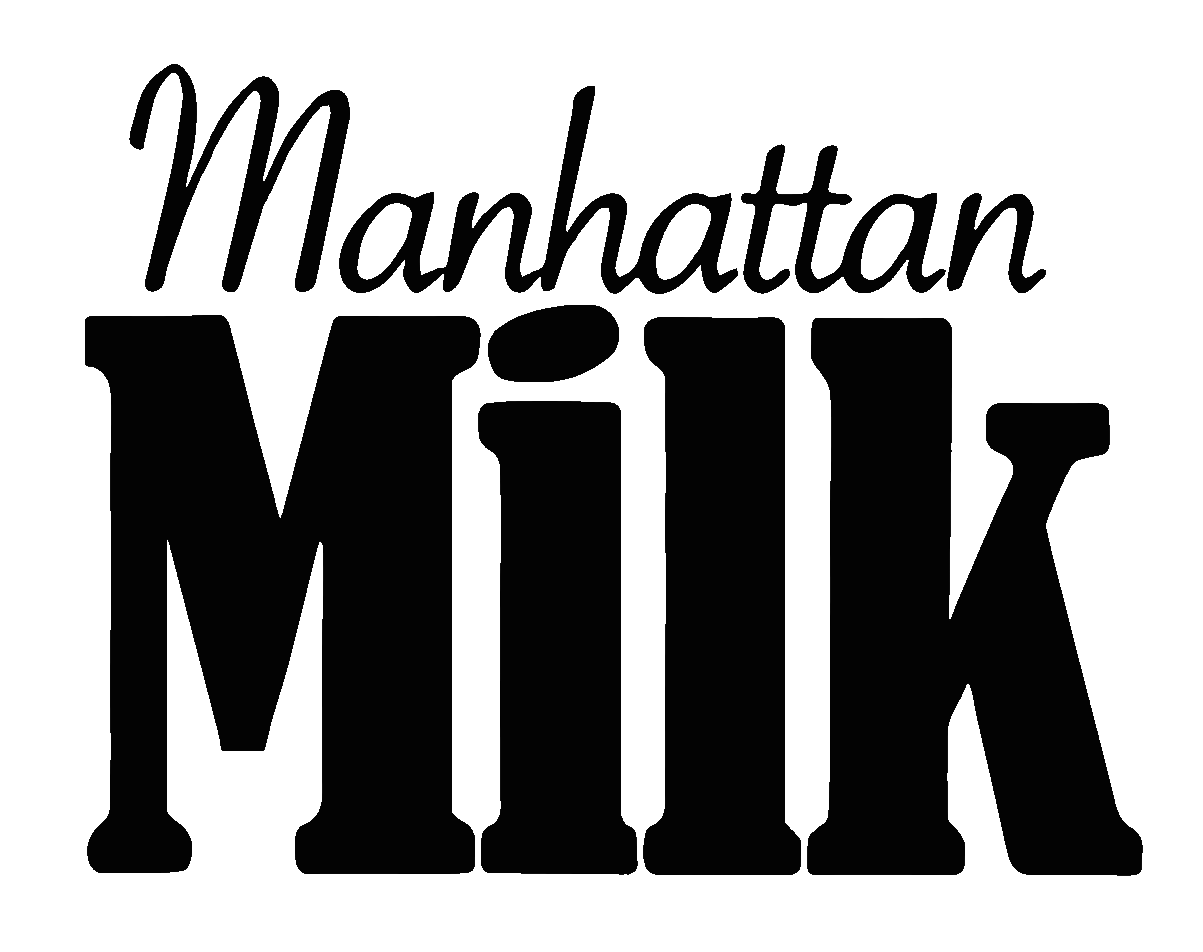 Combining your nostalgic milkman with a white-glove delivery service to your home, office or school.
---
Our mission is simple: Deliver the freshest products straight from the farm to your table, and couple it with the highest quality service and a personalized touch.
For over 10 years, Manhattan Milk has been serving homes and offices throughout New York, San Francisco and London with the best white-glove delivery
experience. We recently collaborated with The Farmers Butler to offer the complete culinary and wellness experience for your office.
---
---
We offer GOOD things from GOOD places.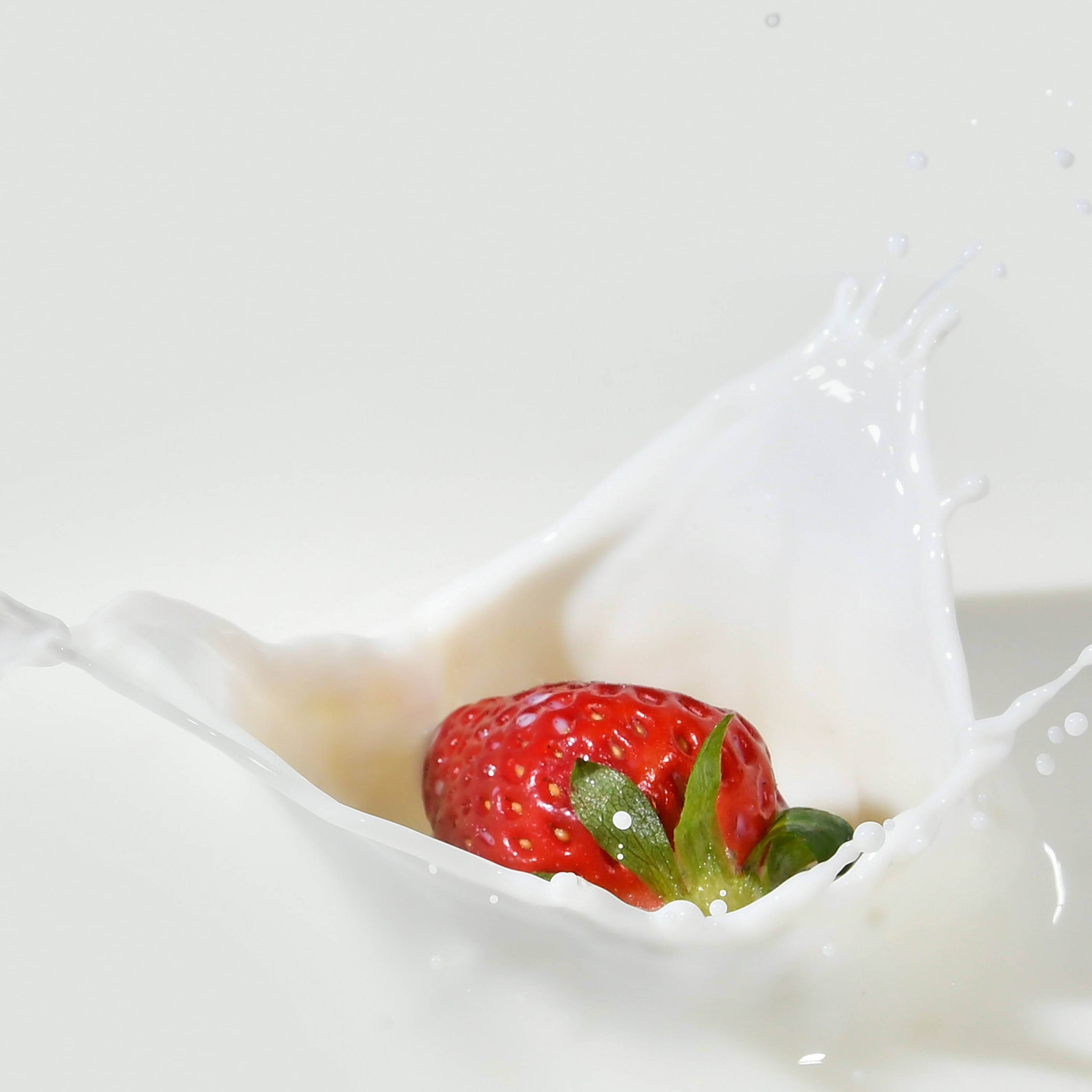 YOUR WHITE-GLOVE
FARM-TO-TABLE
DELIVERY SERVICE

YOUR WHITE-GLOVE
FARM-TO-TABLE
DELIVERY SERVICE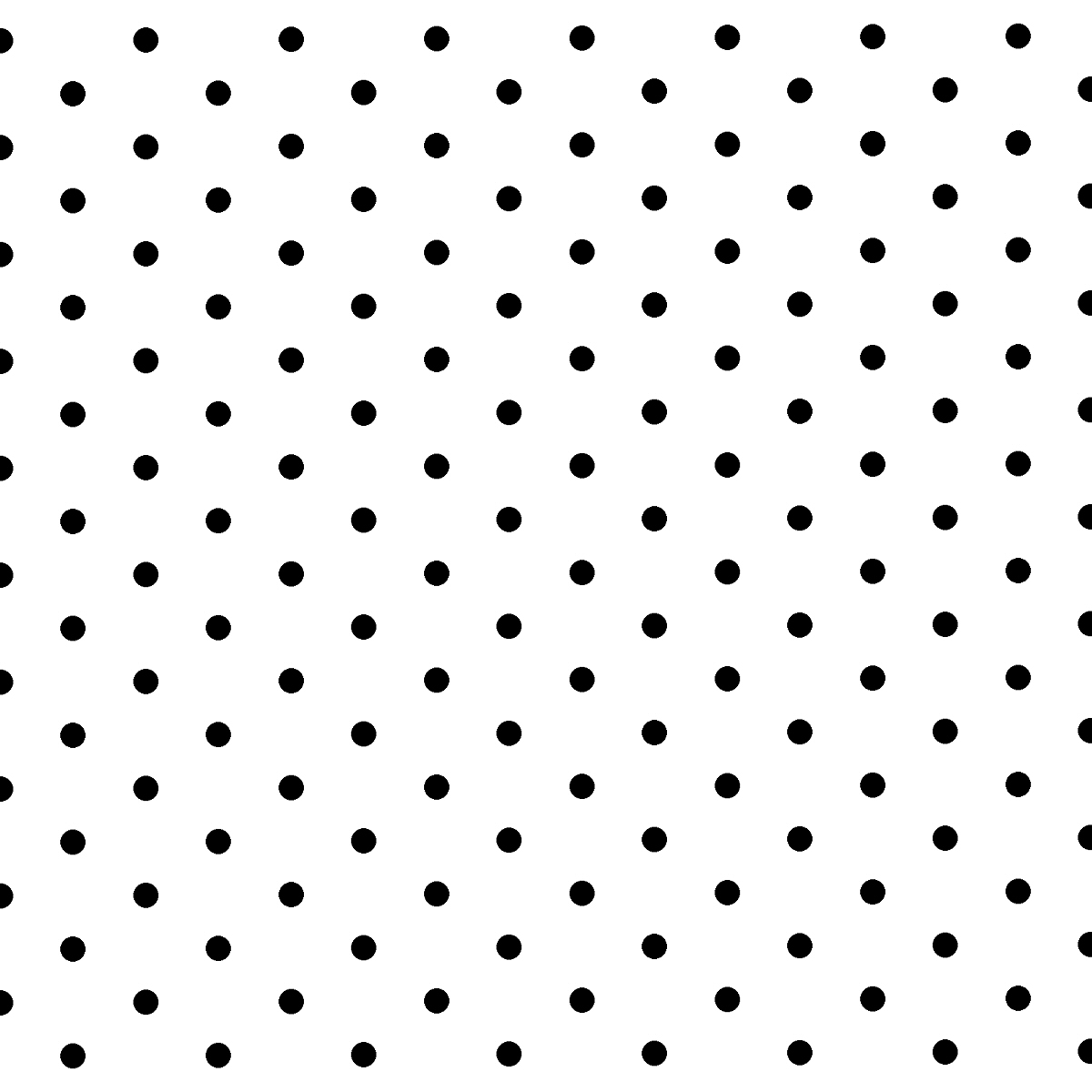 YOUR COMPLETE
HOSPITALITY & INTERACTION
OFFICE EXPERIENCE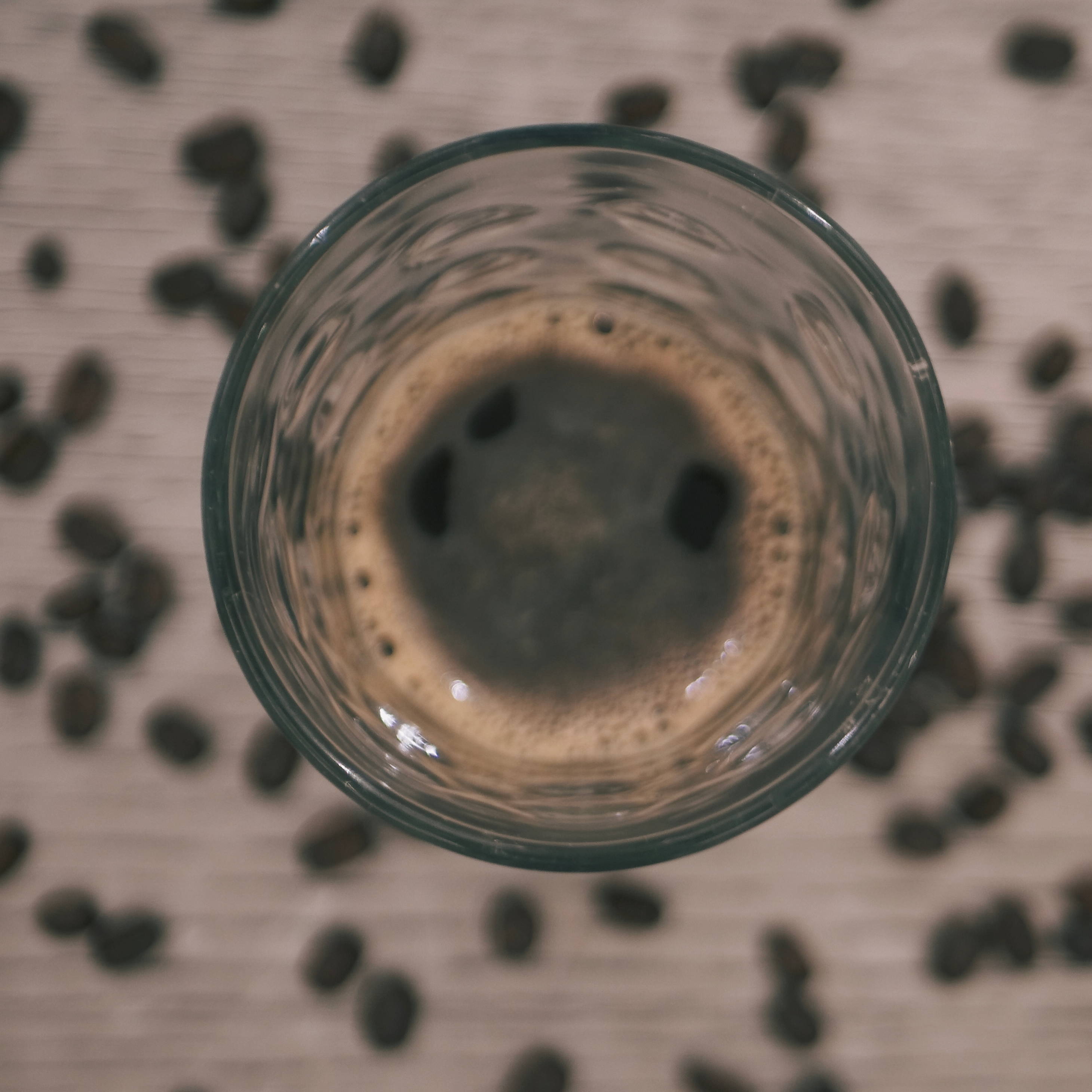 ---
Bringing back the milkman, but with a twist...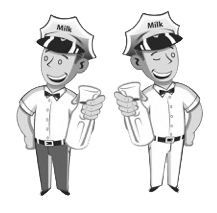 Miss milk in glass bottles? Delivered straight to your front door.
Want the freshest produce and healthiest snacks for your office? We've got you
covered.
Craving that white-glove delivery service? We're here to give you just that.
Need an excuse to bring together your office community? Let us help with that.
---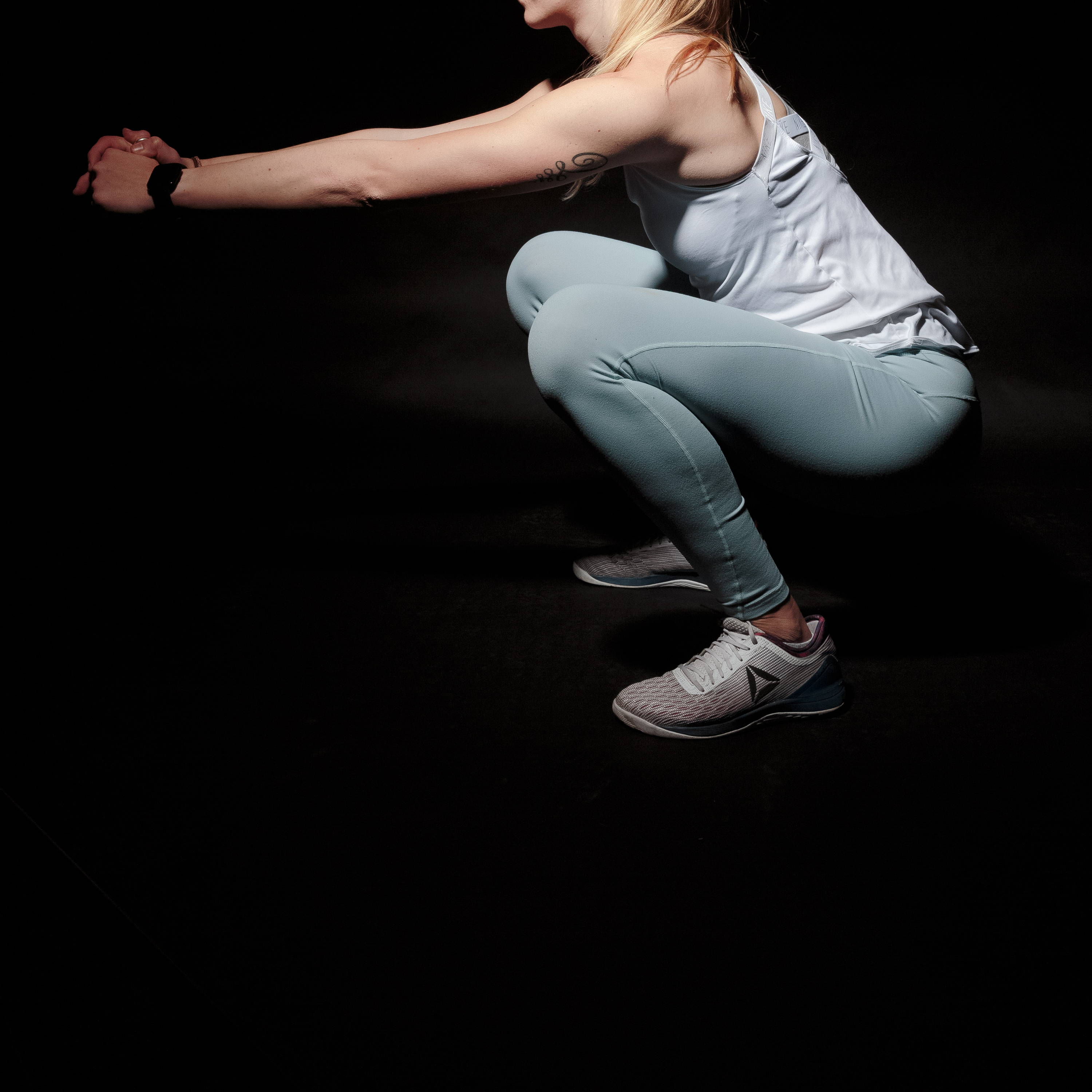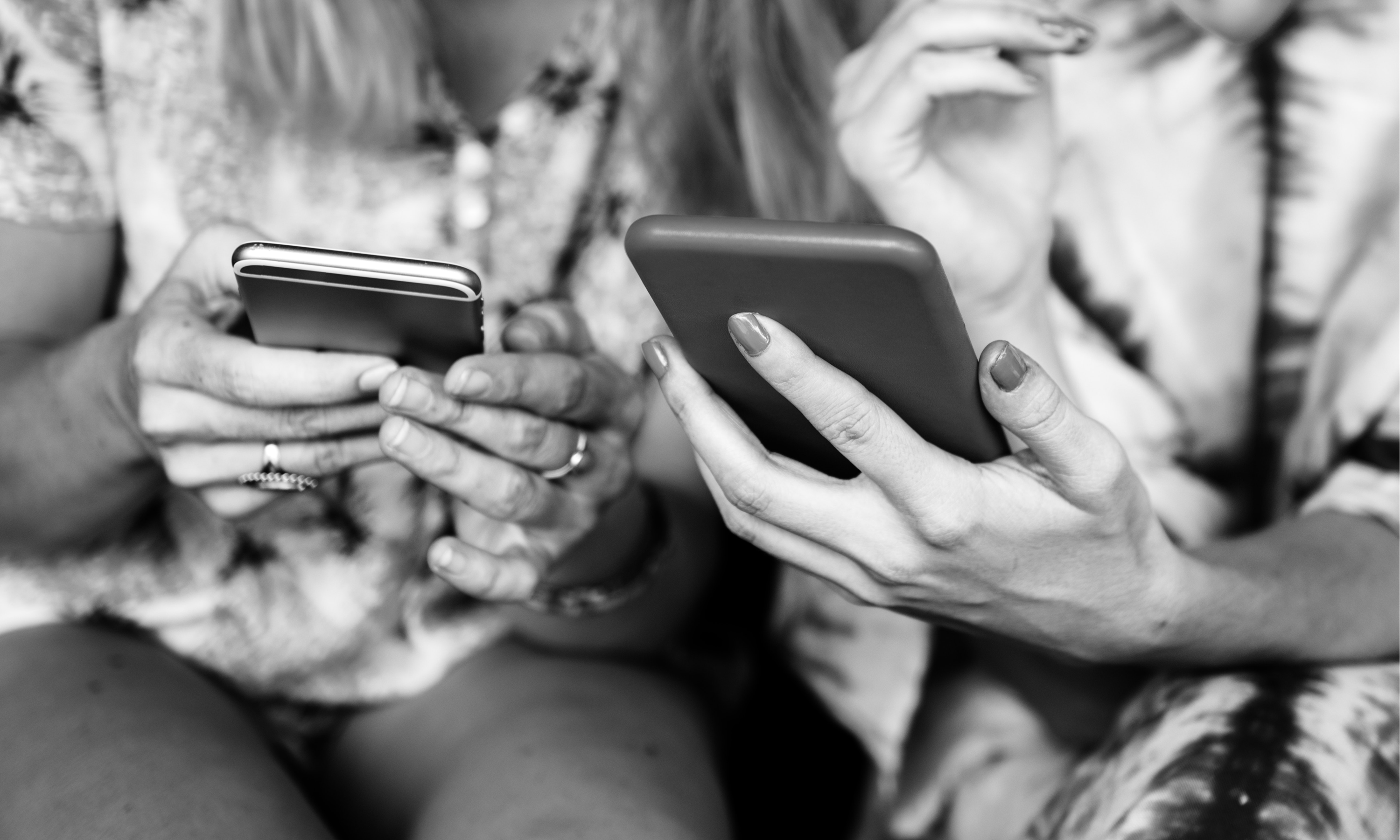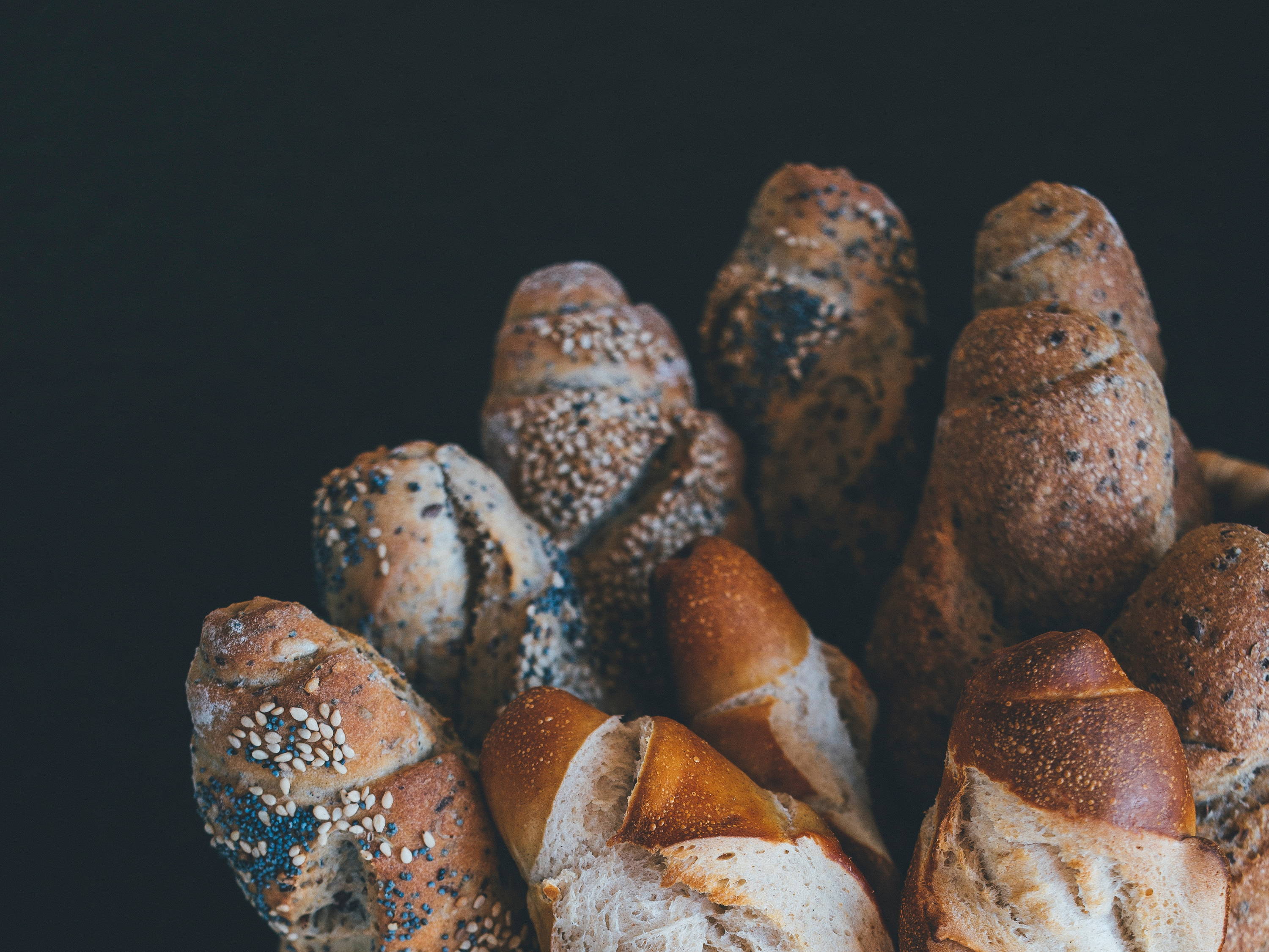 MANHATTAN MILK X THE FARMERS BUTLER
At Manhattan Milk, we've collaborated with the Farmers Butler to bring you the premiere office experience centered around lifestyle, kitchen cores, culinary experience, and fitness.
---